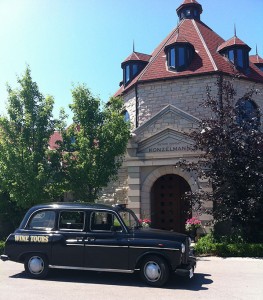 CTG was created with a simple goal in mind – to provide exceptional ground transport solutions throughout Niagara and the Golden Horseshoe. Casey McNab, President and Founder of Community Transport Group saw a tremendous need to fill a service shortfall in his local community. Operating Ontario's largest Non-Urgent Patient Transfer company, 'Community Patient Transfer  Group,' Casey noticed the lack of qualified livery services available  for clients. Frustrated with having to chose either between inadequate  taxi service operators or shuttle coach companies, a new model of  service delivery was created.
CTG is proud to offer an unprecedented level of service…
Community Transport Group is proud to offer an unprecedented level of service – for the community, by the community. Our fleet is simply unmatched in Niagara, offering only the premium of vehicles – Rolls Royce, Jaguar, Lincoln, & classic London Cabs. Our chauffeurs are ready to take care of you and your needs. You will find them to be professional, well versed in local history, and possessing knowledge of the local wine industry.
Why Community is so Important to Us
Click to Learn More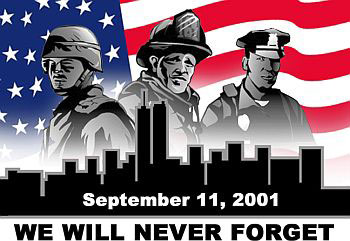 On January 27th, 2015 the Niagara-on-the-Lake Chamber of Commerce and Visitor Convention Bureau selected
Community Patient Transfer Group as the 2014 Company of the Year